About us
Fairsquare is the first and, as far as we know, currently only law firm in England and Wales to advise startups on Slicing Pie. And as Slicing Pie users ourselves, our expertise is unique.
We set up Fairsquare so that we can help entrepreneurs like us, who understand that sharing equity fairly increases the prospects of startup success.
Hi. We're Deborah Griffiths and Maxine Chow. We're corporate, commercial and IP lawyers and grunts, and we provide expert UK Slicing Pie advice and proven legally-binding tax-efficient solutions that make it easy to establish your startup and share equity fairly in the UK. Things we love: kanban, Asian food, spreadsheets, yoga, attention to detail.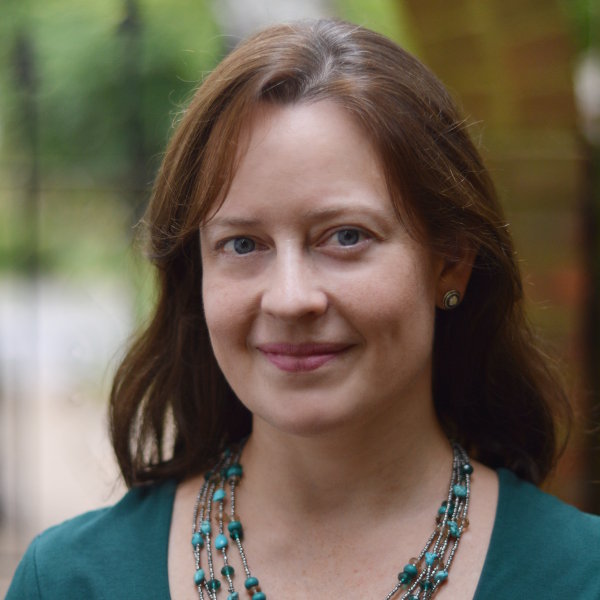 Deborah Griffiths
Deborah specialises in commercial and intellectual property law. She has extensive complex contract drafting and business experience, including corporate IP securitisations. She adores efficiency and designing new systems. Deborah is a former City lawyer and senior in-house solicitor. She has worked at LGC, Royal Mail, Theodore Goddard (now Addleshaw Goddard), Berwin Leighton (now Berwin Leighton Paisner) and DLA (now DLA Piper). Deborah read law at the University of Nottingham.
deborah@fairsquareLLP.com
deborahchambersgriffiths
More →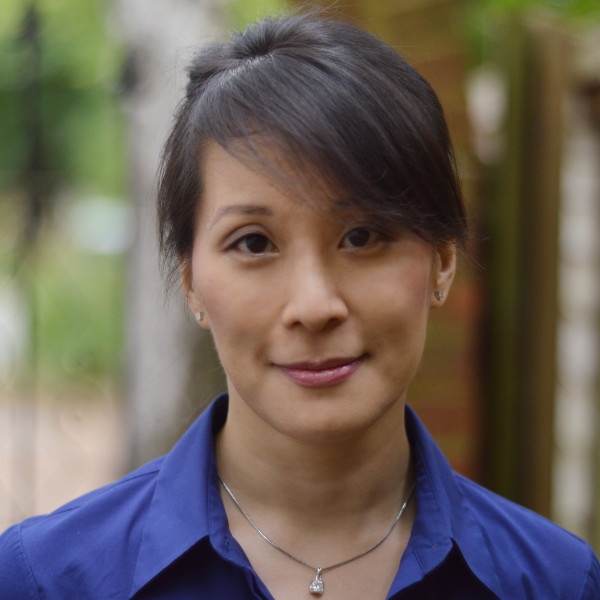 Maxine Chow
Maxine specialises in corporate, M&A and business law. She is experienced in working with VCs and private equity, and has worked at LGC, the Wellcome Trust, Catalyst BioMedica, and Theodore Goddard. She loves a good problem and making new things. Maxine is a former general counsel and company secretary, previous The Lawyer Awards In-House Lawyer of the Year finalist and a former Law Society C&I Corporate Governance Committee member. She graduated from the University of Oxford.
maxine@fairsquareLLP.com
maxinechow
More →
What others say
"Excellent discussion yesterday with Maxine Chow and Deborah Chambers Griffiths discussing dynamic equity allocation based on Mike Moyer's Slicing Pie. Luckily Maxine and Deborah have worked out a way to get dynamic equity allocation legally structured for the UK and tax efficient. It's often only when you've been burnt by share structures that ultimately didn't compensate appropriately that you realise the value in putting in thinking time into the equity docs and structure up front. I recommend management teams and advisers take a look."
– Jill Ridley-Smith, Non-Executive Director, Business Mentor & Coach, on LinkedIn
But enough about us
Let's talk about you. What kind of startup experience do you want to have? If you and your co-founders would like to share equity fairly, then contact us. We'd love to help.
GET IN TOUCH